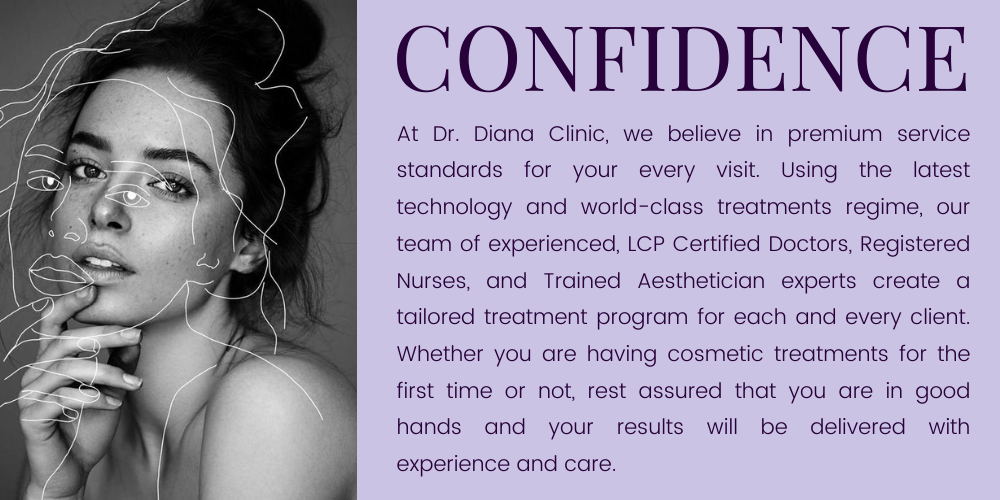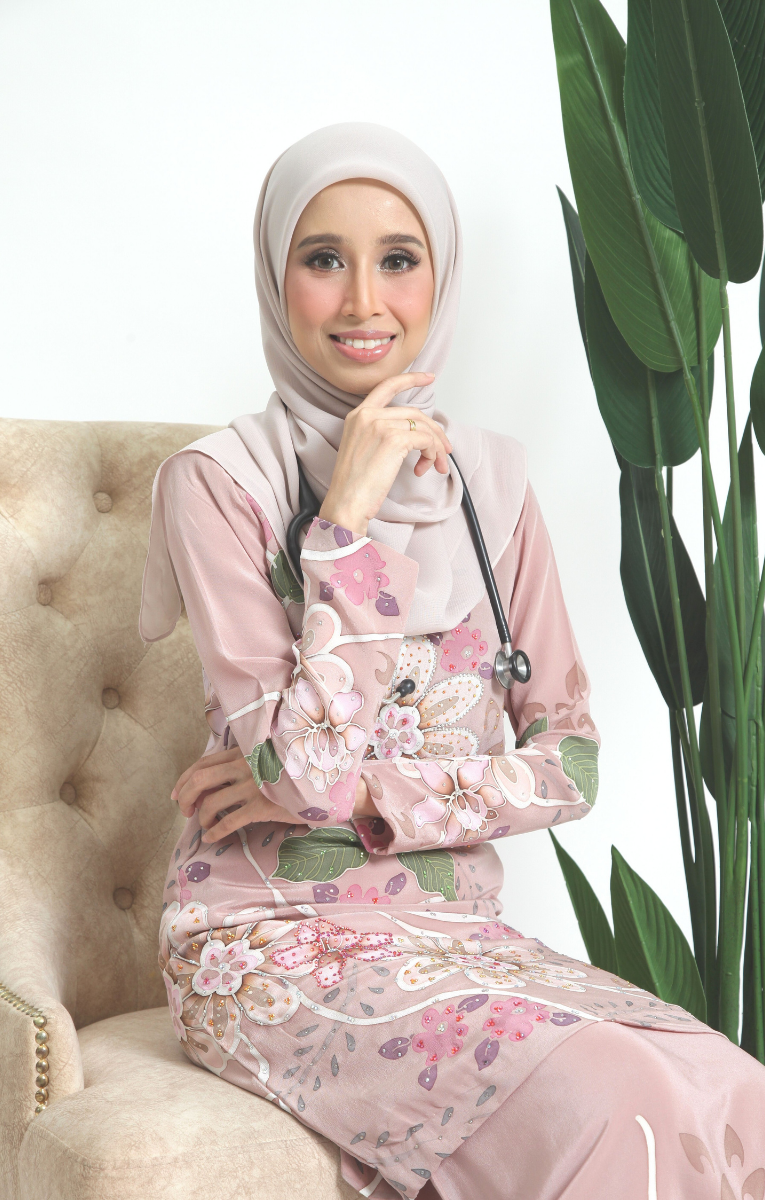 Dr. Nur Diana
Dr. Nur Diana is a Malaysian Board Certified Aesthetic Medicine Practitioner ( LCP) who is passionate about providing the best-individualized treatment at the highest level possible while maintaining the highest safety standards. She has over 13 years of experience in medical practice, and she focuses on aesthetic medicine and dermatology. Furthermore, she belongs to the Malaysian Academy of Aesthetic Medicine and Malaysian Society Of Asthetic Medicine.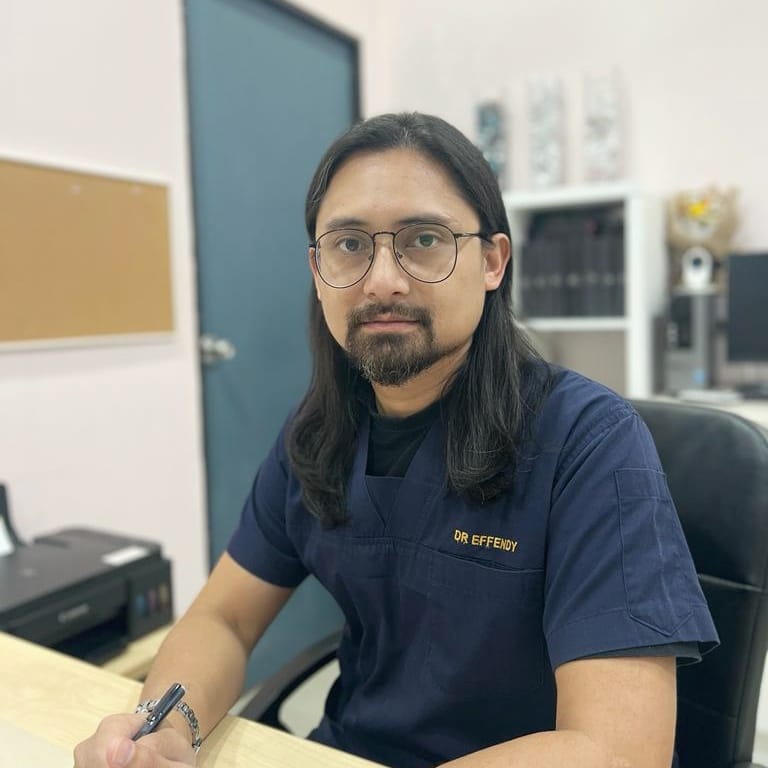 Dr. Shahrill Effendy
Dr. Shahrill Effendy has been an integral part of Clinic Dr. Diana since its inception. Dr. Shahrill Effendy has over 12 years of experience in the medical field, and he has a particular interest in laser dermatology therapy as well as acne scar treatment, ensuring that he is always up to date on the most up-to-date technologies and treatments. He is also a member of the Malaysian Medical Association and Malaysian Society of Asthetic Medicine.
Powered by Froala Editor